Redhill Taxi, Reigate Taxi,
Taxi Redhill to Gatwick, Taxi Reigate to Gatwick, fixed pricing including Gatwick charges for picking up and dropping off outside terminals which is now charged to everyone entering that zone by Gatwick Airport, Redhill Taxi to Heathrow, Reigate Taxi to Heathrow.
We have made it as easy as possible to make your booking online with our easy to use quick booking system. We always aim to answer enquiries as quickly as possible, and you may find by using the" contact us" tab on the website as our fastest response to you.
With our Network of Carefully Selected Suppliers and Providers you can be Assured of a Smooth Trip to the Airport of your Choice..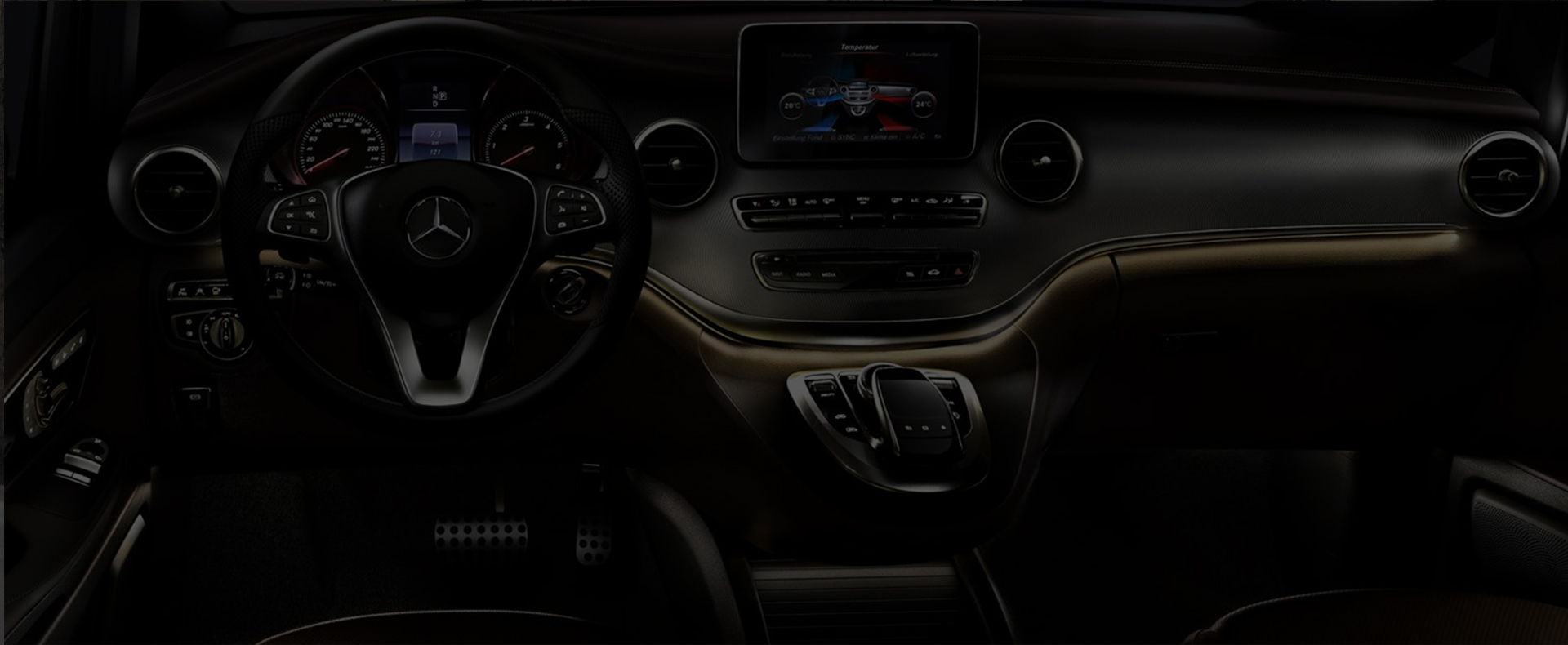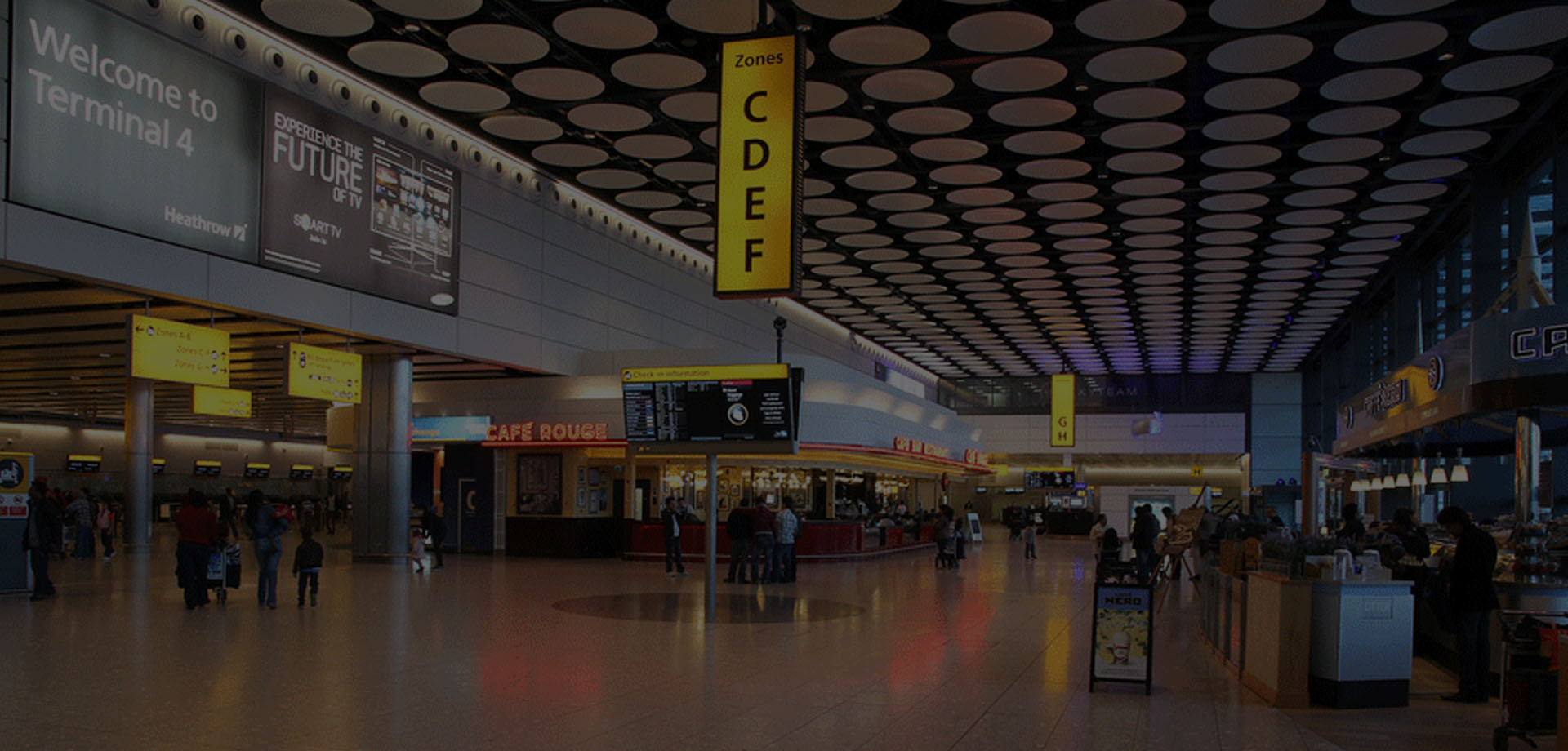 FOR ALL LONDON FARES PLEASE CALL THE OFFICE FOR ACCURATE PRICES, LONDON BOOKINGS MADE ONLINE ON THE WEBSITE WILL BE REJECTED.
---
Follow the easy steps to get an instant on-screen quotation. All fixed prices are only available from Reigate and Redhill. Congestion and toll charges are payable to the driver on the day. Book online and receive, email confirmation and a printable receipt 24 hours a day. We always aim to answer enquiries as quickly as possible through the contact us tab. All our taxis are clean and you will find our drivers to be courteous and helpful.

---